In this section we leave you the latest in Kaymanta. New textures, new designs, new events...
Shipments to all Peninsular Spain
We ship Worldwide
Almost 19 years
On business
special discount
For professionals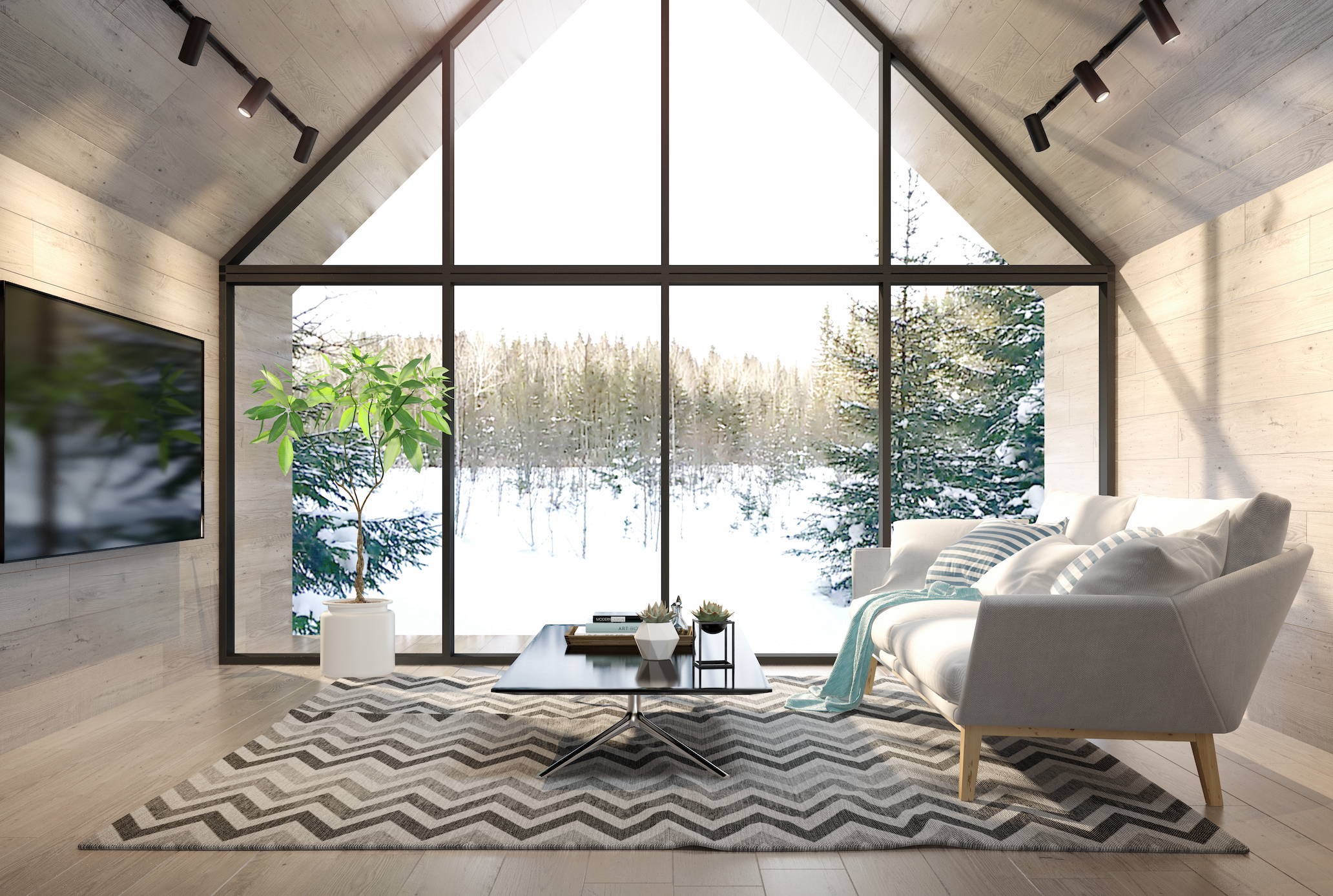 The winter is already here!
Redecorate your home with a winter touch.
The key is to incorporate neutral tones such as white, gray and wood tones into your home decoration.
We are also fascinated by the shades of the arctic climate, such as snow white, cold gray or powder blue.
This will create the ideal combination for a fresh and elegant space.