Regular price
€1.404,00 EUR
Regular price
Offer price
€1.404,00 EUR
Unit Price
by
Party
SOLD OUT
DELIVERY TIME : 4 to 6 weeks
Description:
Introducing the "Veneto" masterpiece: a meticulously handwoven rug that embodies the essence of timeless elegance. This distinguished creation features a captivating interplay of black and white, seamlessly merging into a harmonic symphony of contrast and refinement.
💡 Elevate your space with the handwoven "Veneto" rug - a true testament to aesthetic and craftsmanship. Its unique combination of black and white tones transforms any setting into a canvas of curated opulence, making a statement that resonates with those seeking the epitome of design distinction.
💡 Experience the charm of "Veneto" and indulge in the duality of black and white, where tradition meets modernity and elegance finds its purest expression.
💡 Rugs are an essential complement in the decoration of any environment, providing design and warmth.
💡 Sizes are approximate and may vary up to 2 cm.
FEATURES
Height:

5 millimetres.
Color: Black White
Texture:

100% Virgin Wool

Personalization: Ask for conditions

here
Free shipping to all Peninsular Spain Shipping in 4 to 6 weeks
The security and privacy of your data is our priority. Pay securely through a 128-bit encrypted payment gateway. We accept credit cards, net banking and debit cards.
Now enjoy the benefits of exclusive offers. Subscribe to stay updated on the latest offers.
Share
See all the details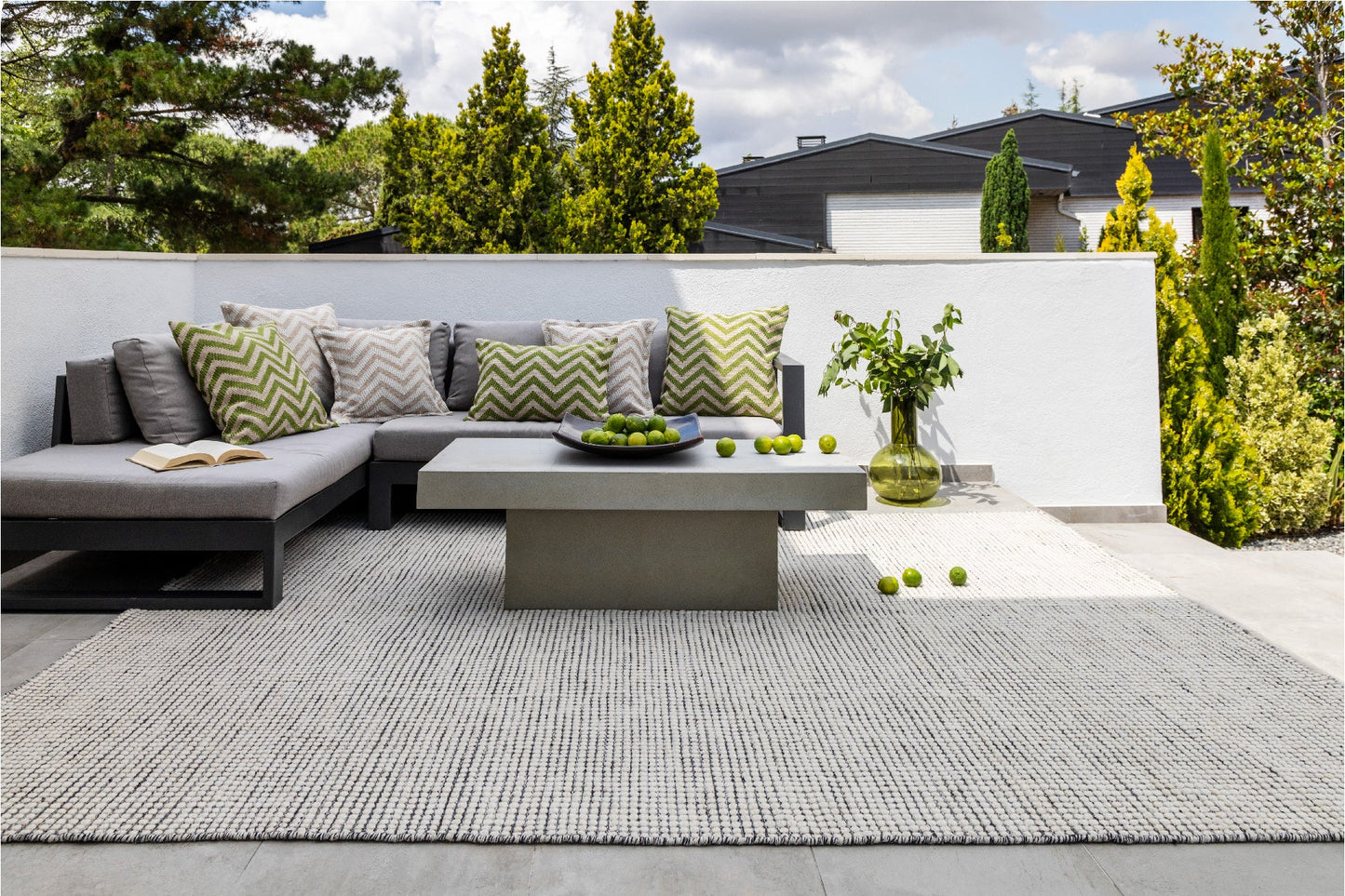 FREE SHIPPING

Throughout continental Europe

Buy comfortably

3 installments without expenses
WOULD YOU PREFER TO VISIT US?
BO. SALAMANCA
Passage Enrique Ruano 2, 28001, Madrid, Spain
Tel: + 34 910-295-243
Monday to Friday
10am - 6pm
Saturday Sunday
closed